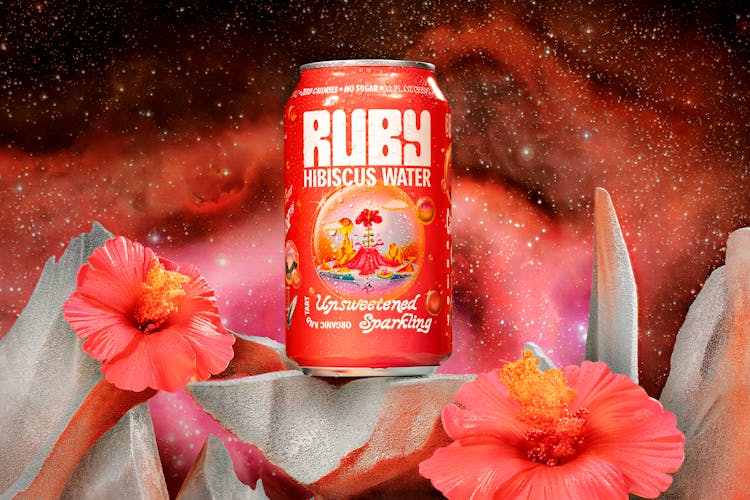 For the launch of Ruby Hibiscus Water's new Sparkling beverage, ANDRE BATO STUDIO created a mockumentary-style brand film and product still life shoot inspired by the delightfully strange world of the Rubyverse.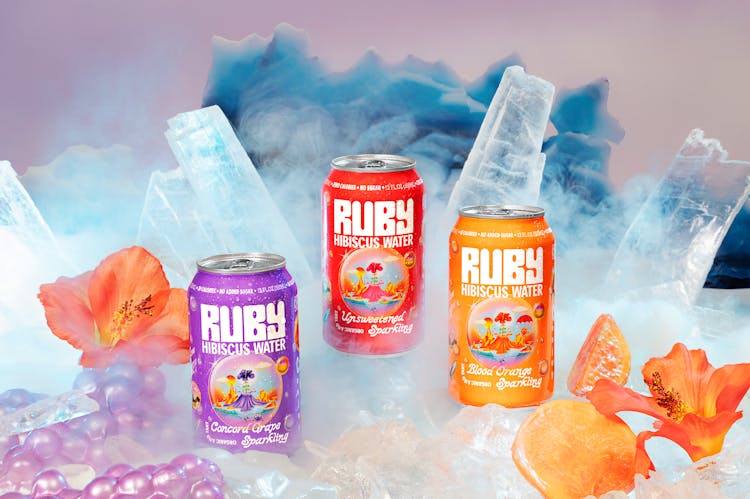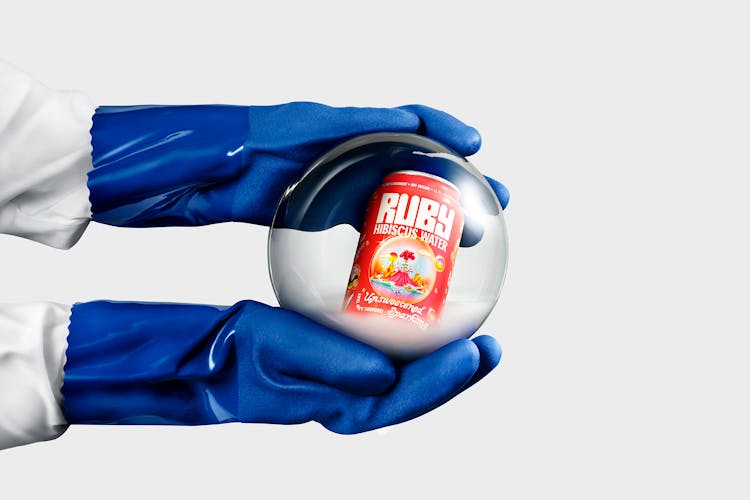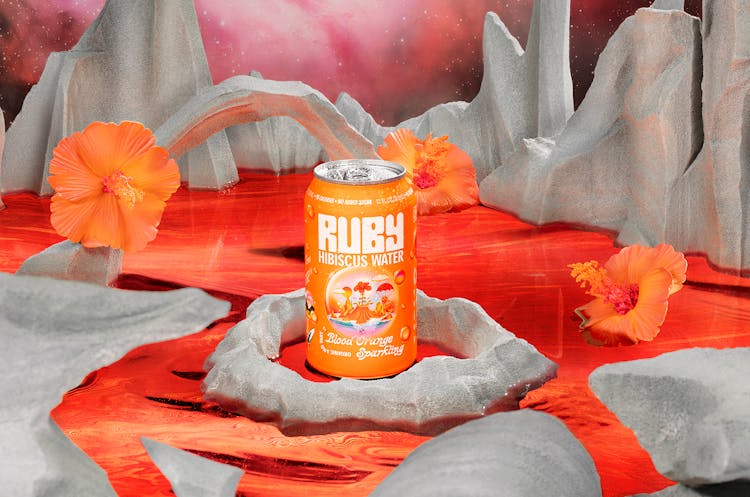 Directed by Drew Korn, the film winks to alien conspiracy documentary series on the extraterrestrial origins of Sparkling Ruby.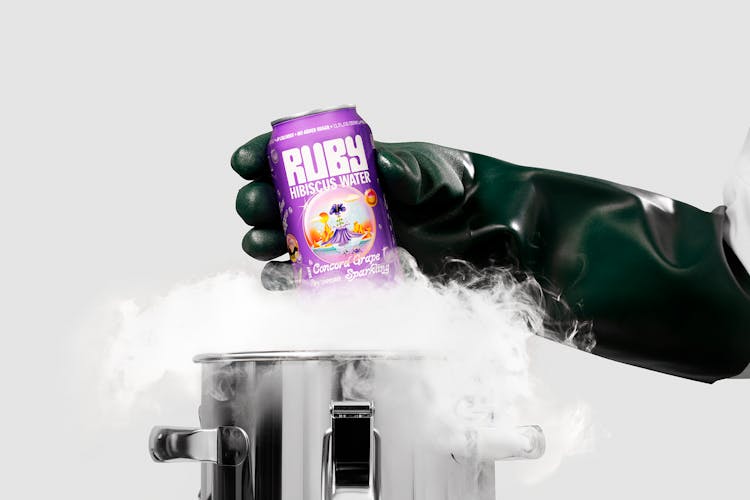 Working with photographer David Brandon Geeting and production designer Adrian Crabbs, AB STUDIO imagined an outer space-inspired product shoot.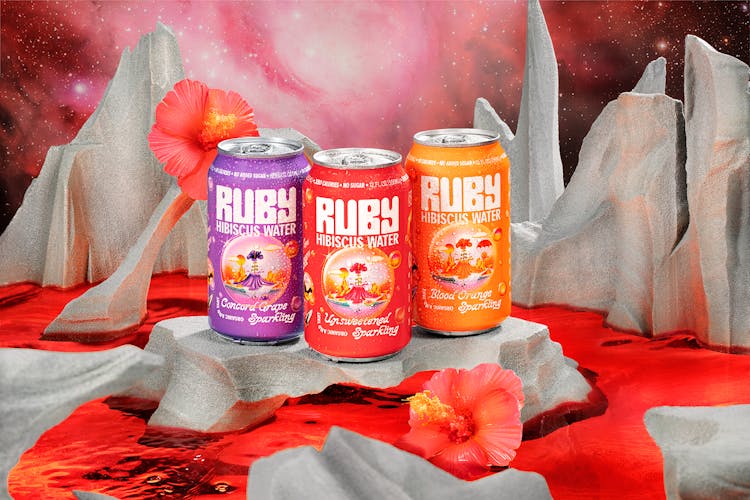 VOL 3: FLYOVER STATE CAMPAIGN
VOL 3: FLYOVER STATE
RETIREMENT CALLING? WE'RE LISTENING
REESE COOPER AUTUMN / WINTER 2021 "PYROPHYTE"
MAISIE WILEN FALL / WINTER 2021
"SELECTED WORKS AND SOME PROSE" BY DREW KORN
BOURGEOISIE BOLD
"GOOD MORNING" (2021) CINEMA INSTALL
RUBY SPARKLING: PRODUCT LAUNCH
"GOOD MORNING" (2021) ZINE
"GOOD MORNING" (2021) VHS
REESE COOPER SS22 "FRESH AIR"
ENSLEY OAKLYNN CHAIR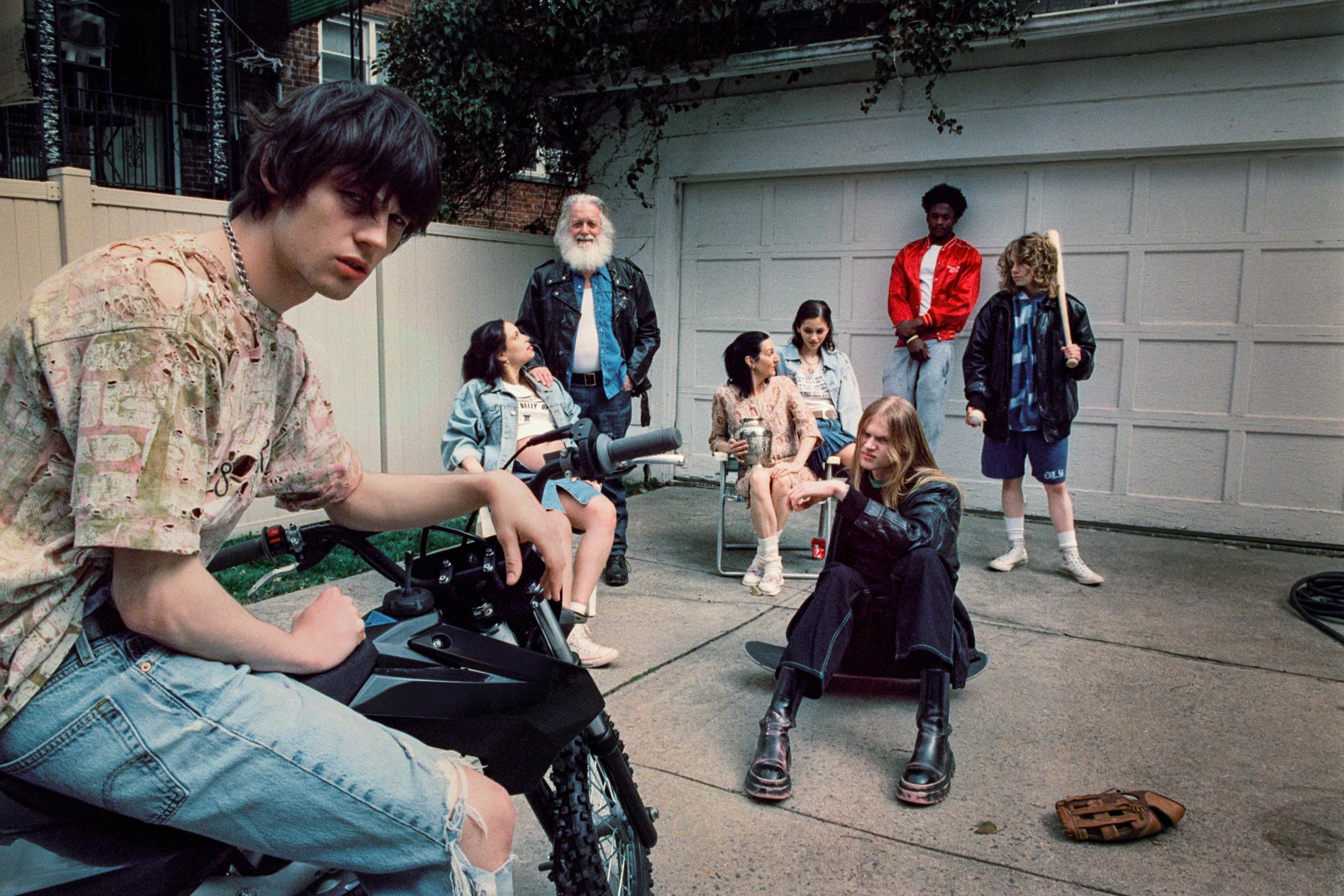 VOL 3: FLYOVER STATE ZINE featuring Photography by Erica Snyder
Back