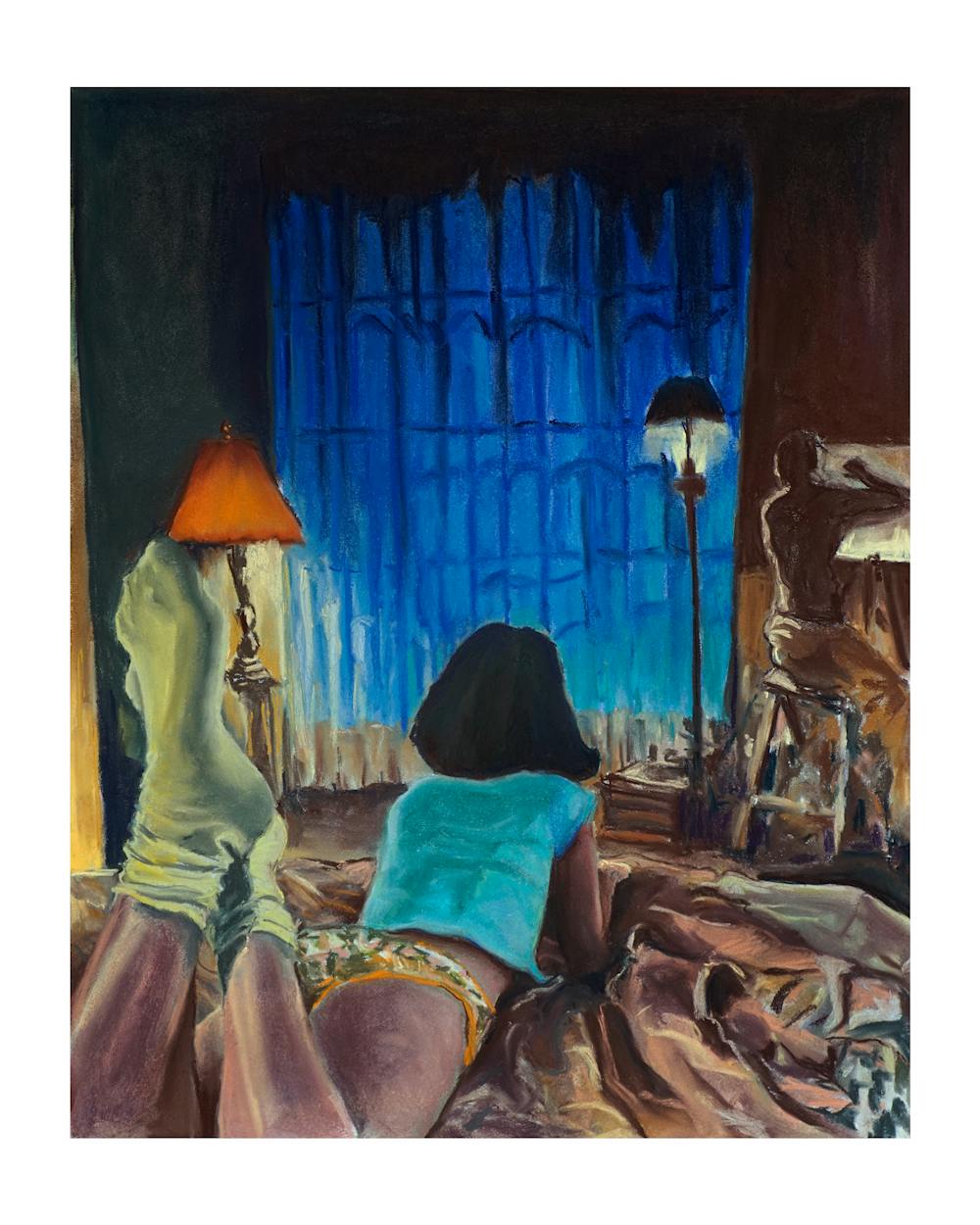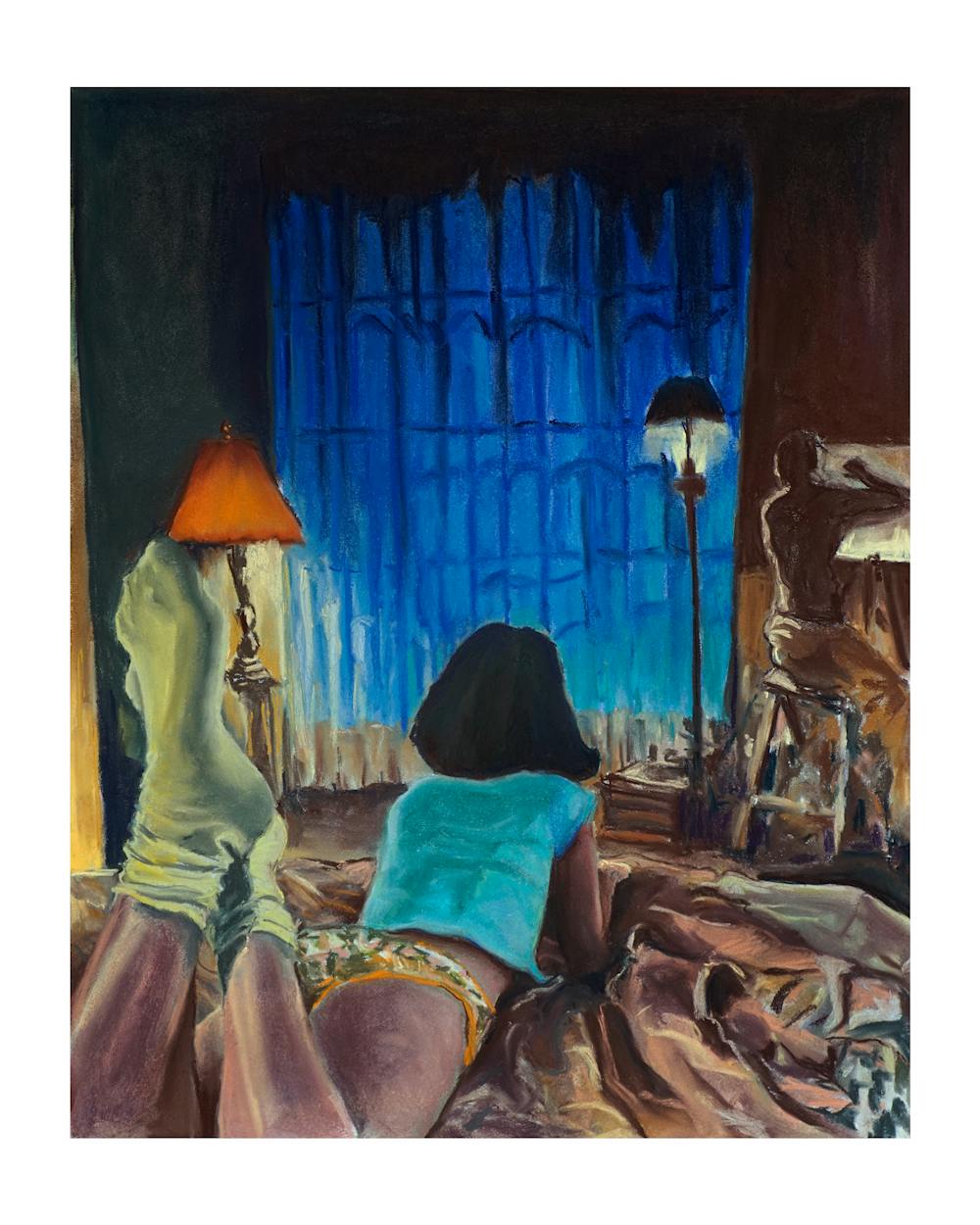 Alice Brasser x Petit Louis (2023): "Night View"
For the release of Andre Bato's Petit Louis (2023), Haarlem based artist Alice Brasser created a small suite of unique works on paper inspired by the film. The three works serve as Brasser's interpretation of both the seasonal changes the film is set in, as well as the passionately confused emotions of its characters.

Alice Brasser (b. 1965) lives and works in Haarlem, the Netherlands. She was educated at the Amsterdam Academy of Fine Art. Brasser's work has been included in corporate collections and in many private collections both in the Netherlands and abroad. In September 2017 a book was published about her work entitled 'Dreamscapes'.
60 x 48 cm (h x w)
Gouache and Pastel Chalk on Paper
Artist signature on the back of artwork
2023
Shipping included. The artwork is unframed and ships flat, in a wooden (or heavy cardboard) box.